Trip to Fuerteventura – October 2016
BEACHES IN THE NORTH:
Dunes de Corralejo
The park of Dunes de Corralejo is a vast area south of Corralejo, where the sand is king. It is about ten KM of coast where you can see nothing but dunes (except for two big and horrible hotels).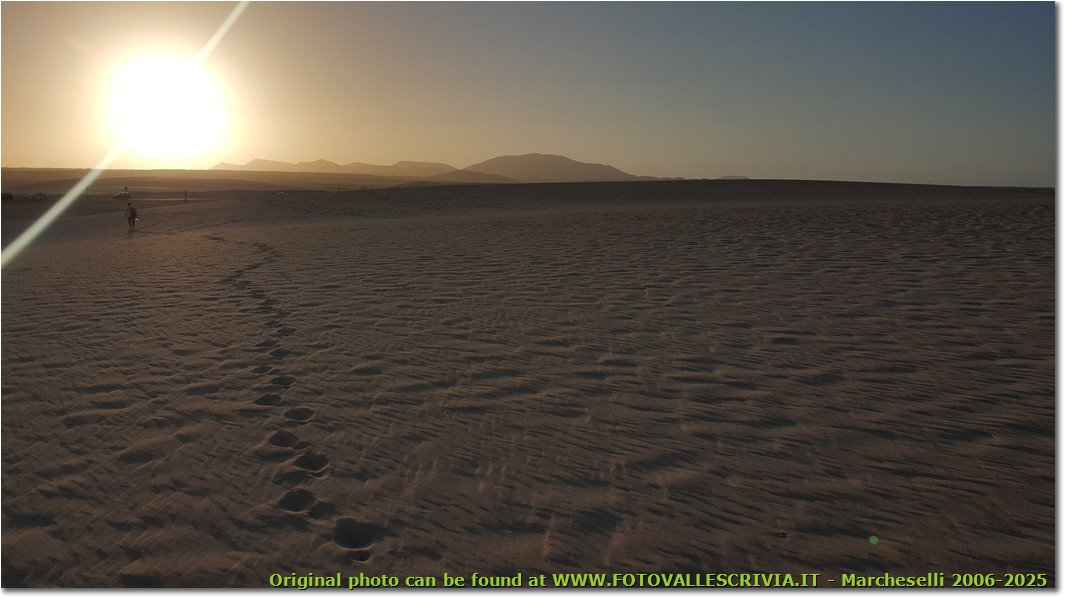 You can park your car anywhere on the road, and walk to the sea.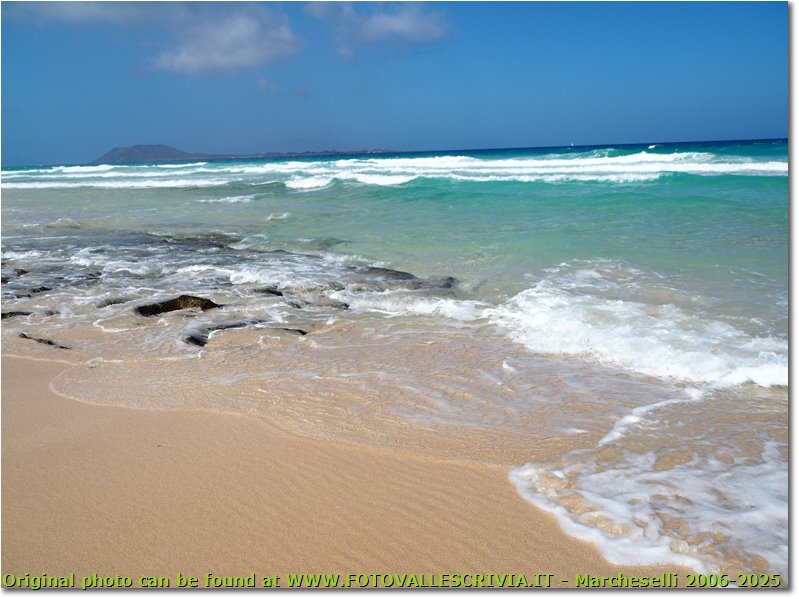 The wind was strong, and the sea was rough.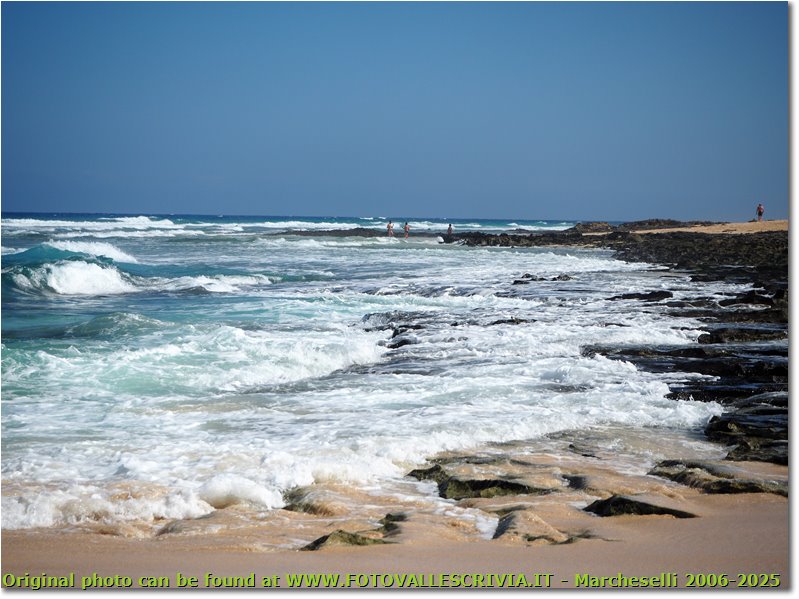 I got a warning from the lifeguard, when trying to swim (more for the underwater rocks, than for the waves).
80% of the people was naked here.
You can find more photos here: http://www.fotovallescrivia.it/vscrivia/fotografie-Spiagge_di_Fuerteventura/Immagini.aspx?pg=PhotoPreview&Album=18&rev=true&offset=0
Comments
comments