Trip to Fuerteventura – October 2016
BEACHES IN THE NORTH:
Faro de El Tostón
You can reach this beach by car, along a dirty road, in 5 minutes starting from El Cotillo and going North-East.
The water is shallow, it is windy but there are almost no waves. There is a sort of volcanic reef, that made the sea just like a pool. A very big one.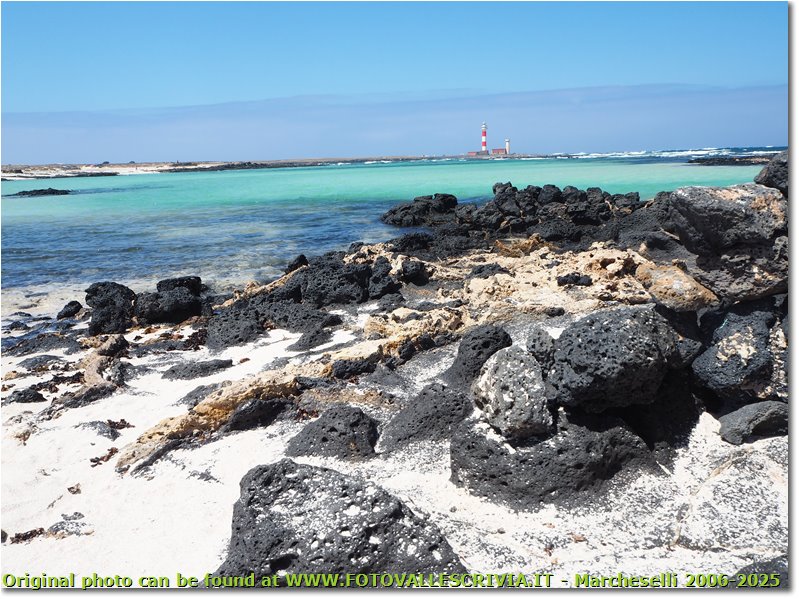 Continue reading Fuerteventura – Faro de El Tostón – El Cotillo →